(Introducing) I Want Candy!
I (BJK) just wanted to take a moment to usher in this here new feature on
YSC
, which will be handled by NLB and her discerning (read: fussy) taste buds.
We stocked up on loads of curious confections at
Economy Candy
a couple weeks ago, and she's been taking copious notes as she consumes our bounty. She may need some pressuring to start this thing, so be sure to send your suggestions and please recommend some exotic candies for her to try.
Speaking of candy, have any of you ever tried
Kookaburra licorice
(or, as they spell it,
liquorice
)? So good! The mango is the best, in my opinion. I just finished a whole package in half an hour.
There was this other Australian licorice brand (at least I think it was Australian, cuz it had a kangaroo on it) I bought from Whole Foods once, and the packaging was superb, but I can't remember the name.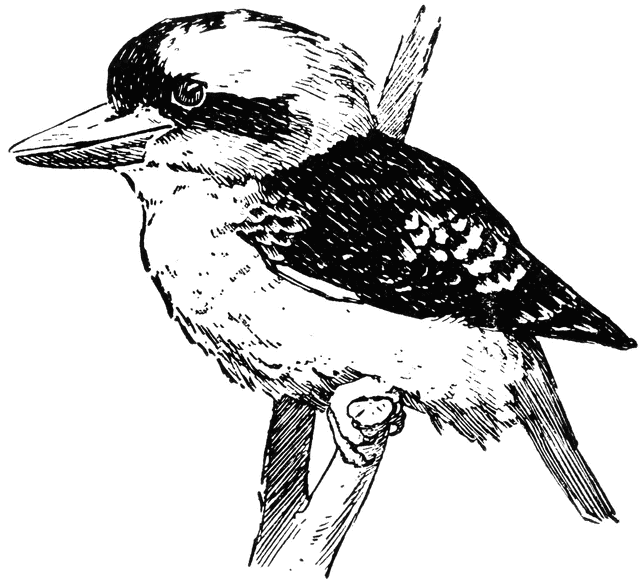 Also, while we're on the topic of licorice/liquorice, does anyone else remember
Ben Hurs
? They were hard, ashen-grey, anise-flavored little squares that were oddly addictive. I've been on a quest to find them for years, and I'm thinking they must have been a Pennsylvania thing...like
teaberry ice cream
(which—I've learned from trying to spread the gospel of the neon pink deliciousness beyond the borders of the Keystone state—tastes too much like Pepto-Bismol for non-PAers)!
(Note to Nicole: I fully expect a future post on the Ben Hur saga!)
So... keep your eyes out and get ready for a sugar high!